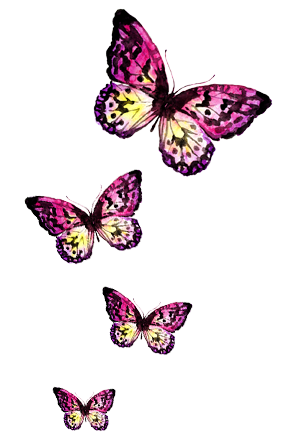 About Marion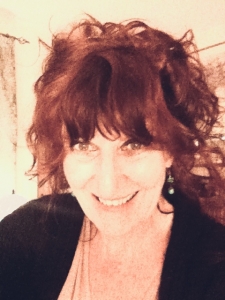 I came to Ayurveda by way of yoga; having practiced yoga from an early age. I had no idea that my passion for yoga would lead me on such an interesting journey!
I have worked as a cook  – this allowed me to indulge my passion for herbs and spices! – and also in the NHS as a medical secretary and PA.  Ayurveda combines all the things I love; foods, herbs, yoga, massage, diet and lifestyle, health and astrology.
In 2004 I trained in Indian Head Massage and achieved the I.T.E.C. (International Therapy Examination Council) Diploma.
Then in India I met practitioners of Ayurveda and the spark for knowledge of this ancient science was ignited.
My journey of enquiry and discovery into Ayurveda was quickly rewarded when I experienced for myself the powerful effects and benefits of Ayurvedic treatments and massages. I had such clear awareness that came from within and outside of me – a beautiful, blissful, harmonious unity of body, mind and spirit. I was hooked! How had something as seemingly simple as massage produced such an amazing effect? I wanted to know and to learn.
I trained in Ayurvedic Therapies and Diet and Lifestyle in London; and achieved the Diploma in Ayurvedic Therapies and Diploma in Ayurvedic Diet & Lifestyle. I was expertly tutored by Dr Deepa Apté MBBS (India) who is, amongst her renowned expertise, a fully qualified Indian medical doctor, qualified Ayurvedic practitioner, lecturer and former Executive Director of the Ayurvedic Practitioners Association.
Yoga teacher/guide (Soma Yoga. Integrated Yoga. 500 hrs). On  the mat is where it's at! But also the hospital bed, the chair – no one is excluded from participating in the beauty of Yoga.
Nicole/Sakina, Soma Yoga, is a true yogini in every sense of the word. After years of practicing yoga I was truly blessed our paths crossed and will be forever grateful for her divine teachings. Undertaking training with Sakina was a mystical journey beyond the doors of perception.
It has been my good fortune to have been taught by some of the greatest teachers of Ayurveda and Yoga in India and here in the UK; for this I remain humbly grateful.
I continue to study Ayurveda and to practice Yoga; this is a life-long learning process!
I offer Ayurvedic Consultations and Therapies and Yoga one-to-one or small groups in Bath, Somerset.  Please contact me for more details.
Tarot. Unravelling the past, weaving the threads of the future through Tarot. The ancient symbols revealed in the Tarot can help bring clarity in times of uncertainty and illuminate the way forward.
Clairvoyant from childhood, from the line of Mothers, I offer Intuitive Tarot in Bath and beyond.